American Rhino Foundation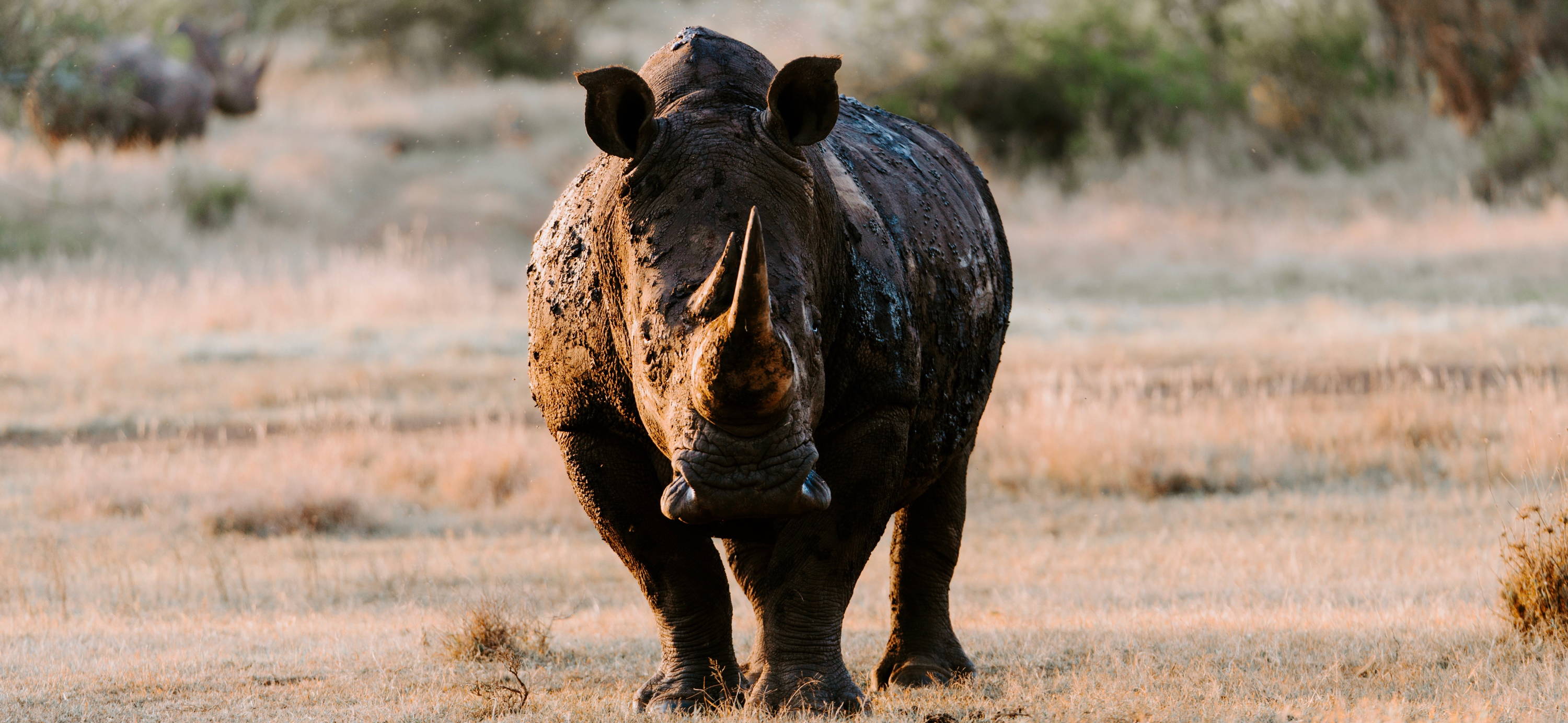 The American Rhino Foundation is a non-profit organization which was established on a commitment to protect Africa Wildlife. Our mission is to support the most local and effective organizations and anti-poaching efforts across Africa. The ethos of the Foundation lies in furthering education, promoting the leaders of tomorrow, and supporting all wildlife protectors.

I am very proud of the work we've done in partnering with the Mara Rhino Team and providing them with the resources to protect the Masai Mara wildlife. We are excited about future projects that will continue to have a positive impact for African wildlife.

- Chris Welles, Founder
---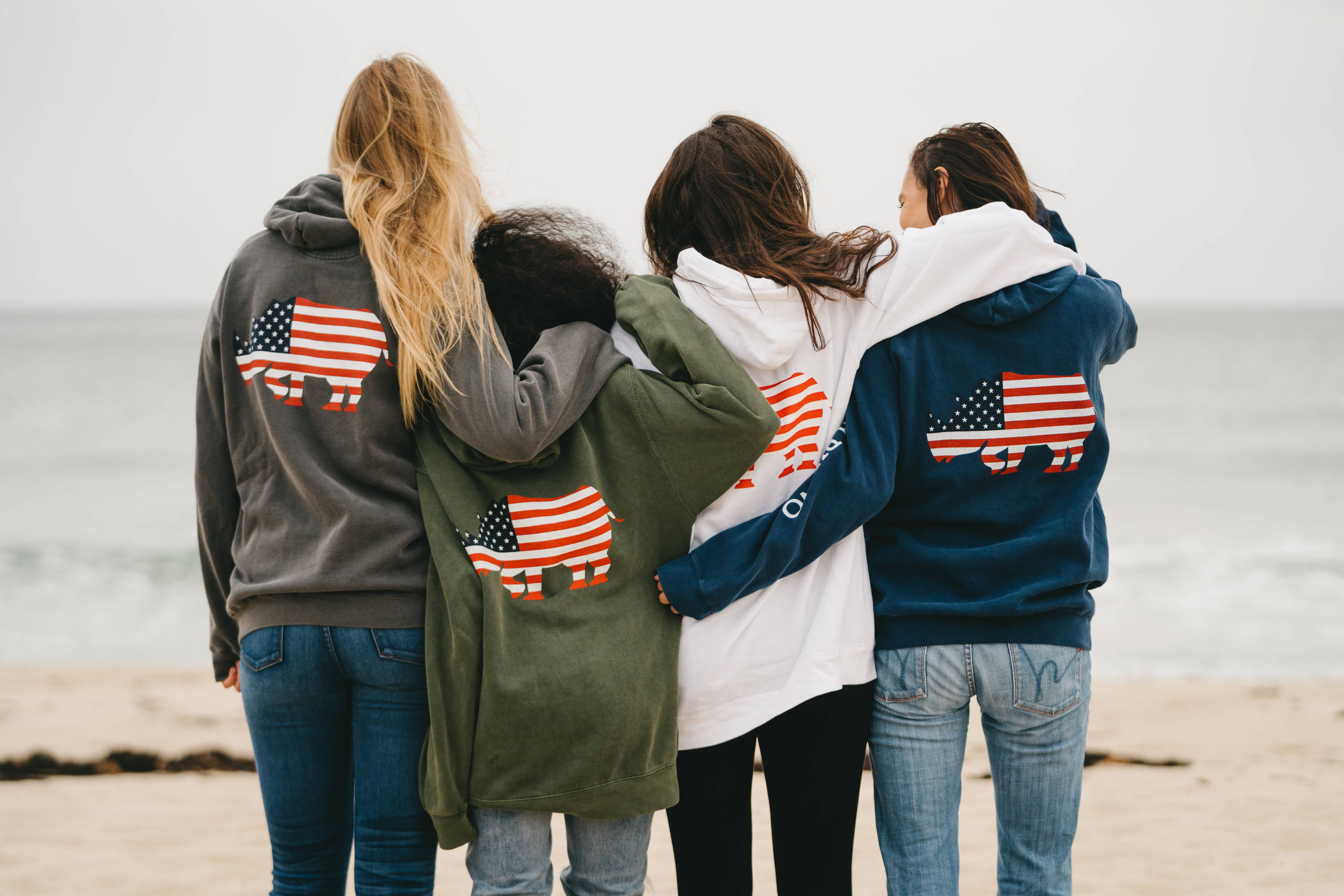 We believe that education is a vital key to successful conservation. Our goal is to use our platform to educate those near and far about African wildlife and the value of working with local communities.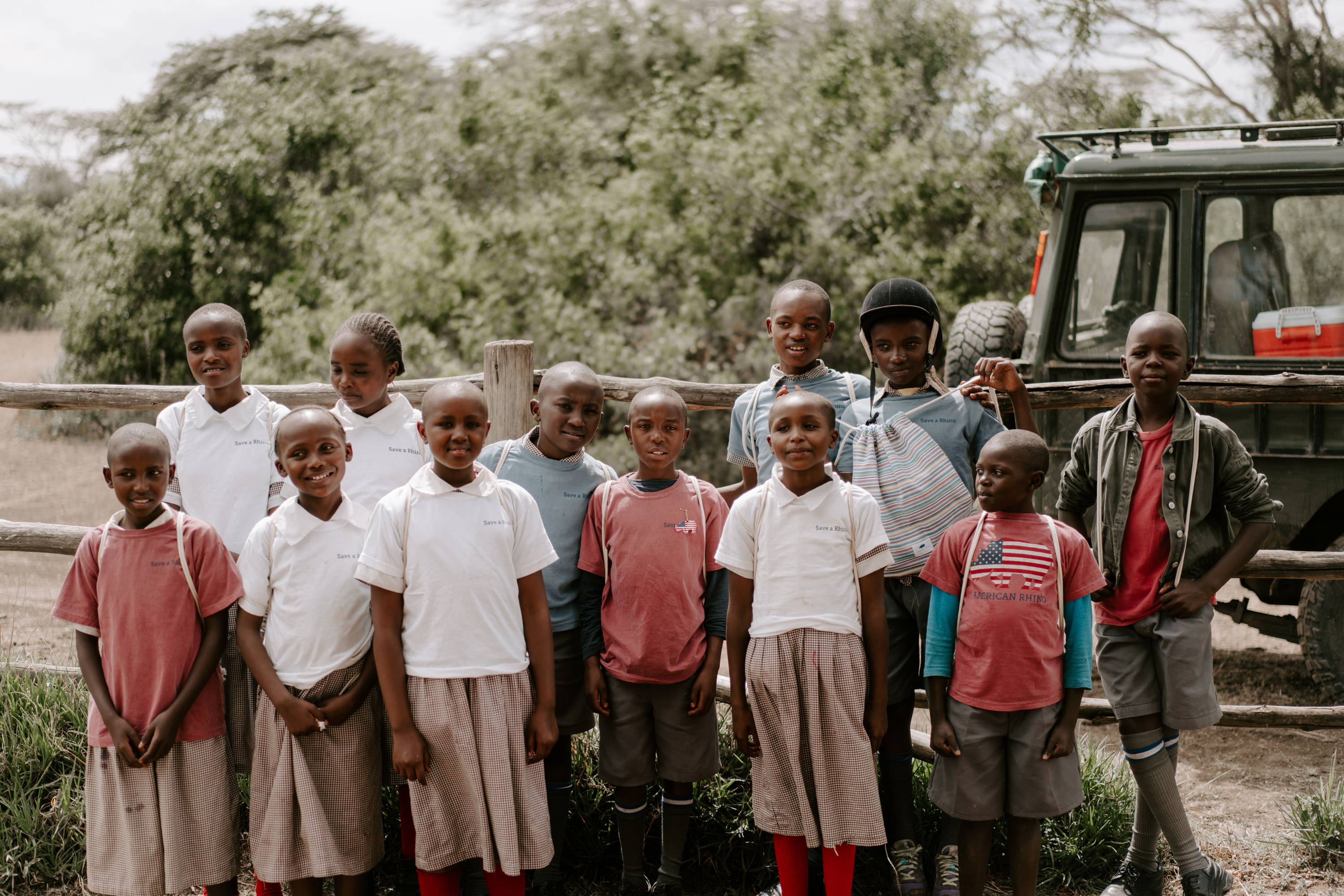 PROMOTING TOMORROWS LEADERS
ARF has a goal to educate and empower those living in close proximity to the wildlife. The challenge is that they have very few opportunities to view the animals. Through various education programs, we hope to motivate members of the local communities to see the connection between conservation and wildlife.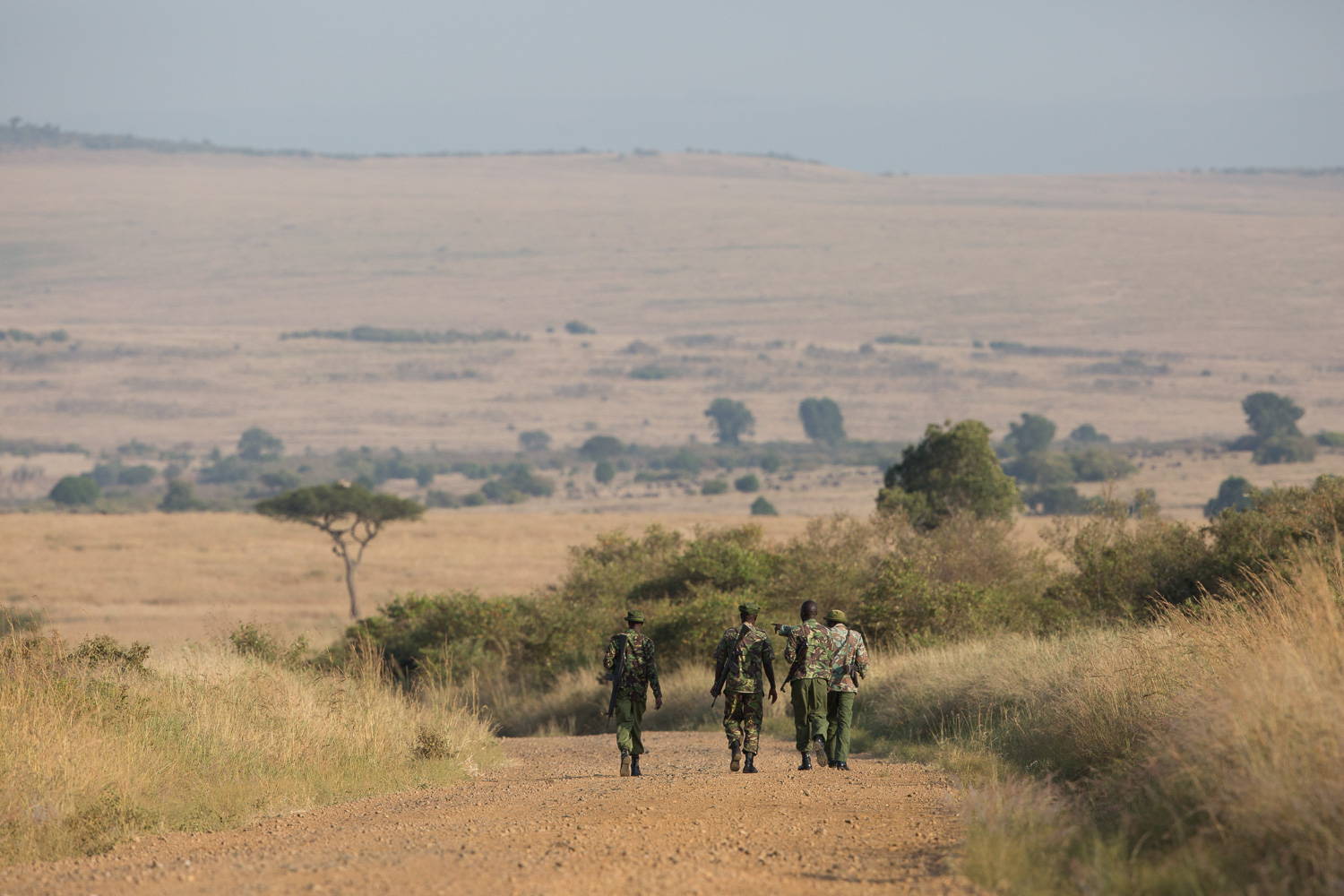 SUPPORTING WILDLIFE PROTECTORS
To protect the rhino in the Masai Mara we are lucky to work with a team of rangers who monitor, track and protect them from poachers. ARF believes an important element to maintaining an effective ranger force is through building moral and providing them with the necessary support they need to carry out their vital work.
SHOP THE COLLECTION

10% of every sale goes straight to the American Rhino Foundation